DIY & DNA
By Nadine McCrea | April 2nd, 2011 at 3:11pm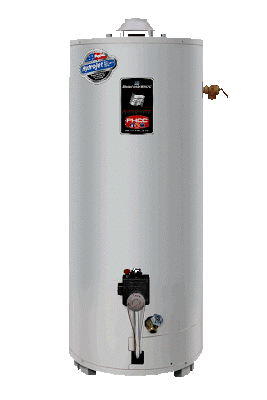 With many apologies for my lengthy absence, let me get right into it again.
The hot water heater was replaced by the multi-talented Jack. We shopped around and found the cheapest deal at Home Depot. However, we did go into our local hardware store,
McDiarmid Lumber
, and they gave us the same deal as Home Depot!
Bonus! So a big shout-out to them, and it saved us going
back
to HD and dragging the tank all.the.way.home.
I must also apologize to my dishwasher...I called it many bad names over the last couple weeks (and I threw Sears in there too-oh yeah their ears were burning) when the real reason it wasn't working was the dying water heater. So now we're having hot showers and clean dishes again. I will never take hot water for granted again! Okay,maybe that was a little dramatic. But it feels great.
The latest project at Casa Greenway is to eradicate the popcorn ceilings.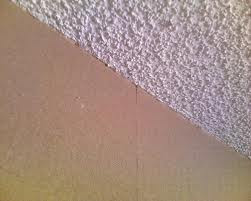 EEEEWWWWW!
Jack has spent the past few months travelling for his job, including here: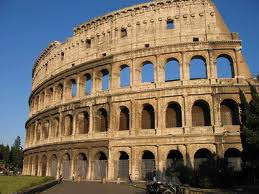 and here: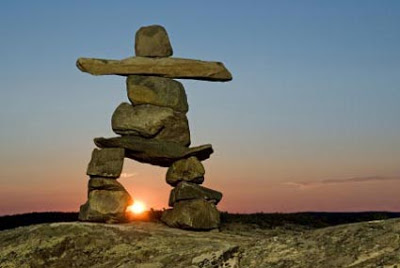 so the HG and I like to keep busy. We stripped down the popcorn in the dining room. Brutal. And there is still a rough layer on the drywall. I would also like to add that we both bled on the ceiling during this process, thus perpetuating my
father's
legacy, which was "If you haven't bled, it's not a real project!" When Jack returned home, he said it will require an
entire
skim coat on the whole ceiling. Sigh. I am seriously too old for this shit. Plus I have to sand down the long shared wall in the LR/DR. (long story, soon to follow - and you thought I was doing nothing while I was away). So, NO. Time for Plan B. Drywall. And pot lights.
See you soon,
Nadine
You Might Also Like
Comments (0)
You could be the first person to comment!