It's my party...
By Nadine McCrea | September 3rd, 2011 at 10:44am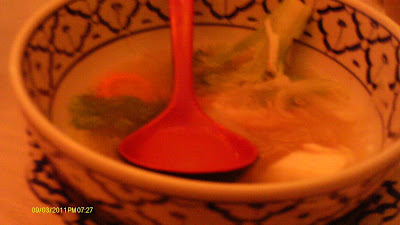 Today is my birthday and I am celebrating by having dinner at a wonderful Thai food restaurant with the hubs and the four kids.
We ate delicious Pad Thai, chicken-stuffed chicken and, of course, Pad Poo. No jokes, please~ (we already channeled our inner 13-year-old boys and did!)
The bad photos are by me. Thank you very much. The good ones are by Jack.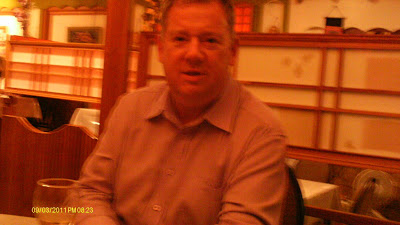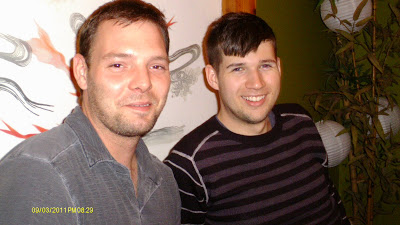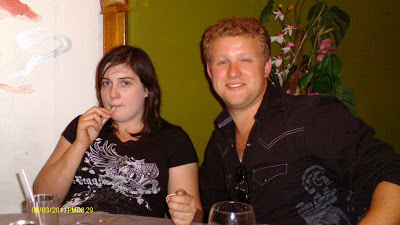 After dinner we returned home and played Pictionary. They didn't let me win EVEN THOUGH IT'S MY BIRTHDAY!
We were planning on going to the movies Sunday to see Final Destination 5, but because after Saturday we all look like this today (see wine above):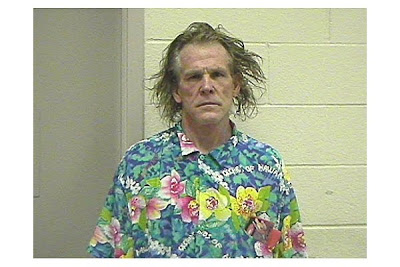 we're staying close to home and watching the
Labour Day Classic
, which if you're from Saskatchewan and now live in Winnipeg, is a pretty big deal.
Go Riders!
Nadine
You Might Also Like
Comments (0)
You could be the first person to comment!